In addition to an expert tour of Anfield ahead of their €128m expansion plans, #TDS16 delegates will take part in a full technical tour at Goodison Park – made more exciting as Everton this week submit new plans to revamp the exterior and interior at their home ground. 
The project, which will join a world-class gathering of stadium construction delegations represented on site in Manchester as part of our VIP Projects Programme, is due to commence this summer.
Condy Lofthouse Architects submitted the proposed visuals to Liverpool City Council showing, amongst cladding designs to both ends of the Main Stand and a new cladded tower construction, large LED lettering reading 'Goodison' – a feature that seems to be dividing fans on their social media pages. The overall message, however, is one of support for the homeground's makeover.
The images also propose a full stadium 'banner wrap' which is, as yet, still conceptual and there is planned new signage at Park Stand as well as a submission for a Holy Trinity statue.
The Liverpool Echo reported:
"The Blues famous old ground is set to have its exterior transformed with modern new cladding to its corners, huge banners erected on three sides and striking new lights illuminating Goodison Park. A statue for the club's famous Holy Trinity of Howard Kendall, Colin Harvey and Alan Ball is also planned.
People living around Goodison were invited to a consultation about the plans, which will be subject to planning permission, this evening.
The ECHO understands that the proposed work is a short-term way of improving the image of the Old Lady and not a sign that the club have decided to abandon their search for a new stadium.
Talks between the Blues, Liverpool council and other parties around two possible sites for a new ground, at either the Central Docks or Stonebridge Cross in Croxteth, continue with the huge injection of new investor Farhad Moshiri's wealth a re-energising factor. The club will work with its Fans' Forum on some of the design work for the exterior refurbishment project, and also plans to continue the branding work that was started in 2015 across a number of the concourses within the stadium."
The plans form part of a major ground refurbishment scheme, including some rebranding on internal concourses which is being driven by the Club's Fans' Forum. The team at Everton will lead attendees of the Summit through a full tour of the grounds as part of the Merseyside Derby add-on day. See the official press release from Everton FC here.
Meet the Everton team and be amongst the first to visit the stadium amidst new plans on site in Manchester/Liverpool (31 Oct – 2 Nov).
What are people saying?
The Summit has again proven thought provoking, together with being an excellent networking event.
Craig Flindall Chief Operating Officer, Warwickshire CCC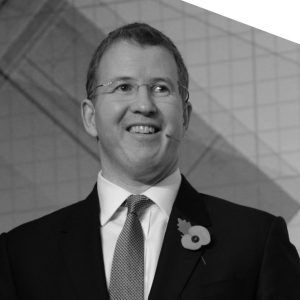 You get people from all over the world; architects from Brazil or the states, owners from clubs in Europe and design experts and project teams... and it's absolutely fantastic
Daniel Gidney Chief Executive, Lancashire County Cricket Club, UK
A fantastic couple of days. wonderfully organised. Slick and professional. A week later, people are still saying how good it was.
Patrick Donoghue Sales Director, Ferco Seating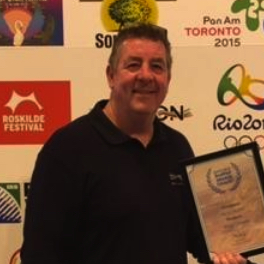 We'd heard good things about this conference so we thought we would just give it a go... we're very pleased we did and we're definitely going to attend the show next year
Gordon Bolton Managing Director, Bleep, UK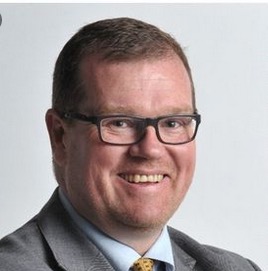 Very varied. Thanks for the opportunity to showcase the Aberdeen FC project.
Rob Wicks Commercial Director, Aberdeen FC
Everyone is so generous with their insights and knowledge.
Kirsten Lees Partner, Grimshaw