The snapshot of this update is that we're moving TheStadiumBusiness Design & Development Summit 2020 to Manchester, and moving it by one day (to 2-3 December).
And – the longer read – here's why:
As our news channel is reporting, the stadium sector is (slowly) reopening but different markets are at different stages. And, naturally, our fans are nervous about returning to events.
Despite the UK government announcing the restart of conferences from 1 October, there is still no specific guidance as to how conferences can operate. The current blanket 10 sq m per person is neither operationally, nor economically viable.
Our original venue – Hilton Wembley, London – has been closed since March without a single point of contact. As such, we've not been able to revise plans and operating procedures. But – even with remote analysis – it's apparent that the hotel's conference spaces cannot provide the required (COVID-safe) capacity for our meeting.
We could simply cancel this year's Summit.
But…
Having experienced numerous 'virtual exhibitions' and online conferences in recent months we are more convinced than ever of the true benefits of people (safely) getting together (in person) to share ideas and restart their businesses.
So, we have a new plan to share today:
TheStadiumBusiness Design & Development Summit 2020 will be hosted concurrently with TheStadiumBusiness Summit and TheTicketingBusiness Forum with a banner title…
The Restart Event for sports and entertainment venues;
… will take place on 2-3 December 2020 at Emirates Old Trafford, Manchester.
Emirates Old Trafford (#SafeInOnePlace) is leading the way for the safe reopening of sports, entertainment and business events – as such, we have one of the safest places for our guests and partners.
And Manchester – with a host of new stadium and arena projects – is an ideal location to discuss the latest in infrastructure design and delivery.
We look forward to seeing you (safely, in-person) on 2-3 December in Manchester as we RESTART our stadium projects.
What are people saying?
The Summit has again proven thought provoking, together with being an excellent networking event.
Craig Flindall Chief Operating Officer, Warwickshire CCC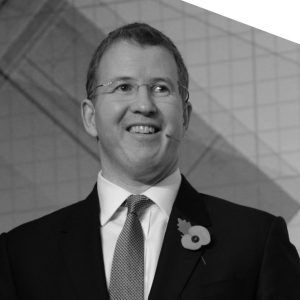 You get people from all over the world; architects from Brazil or the states, owners from clubs in Europe and design experts and project teams... and it's absolutely fantastic
Daniel Gidney Chief Executive, Lancashire County Cricket Club, UK
A fantastic couple of days. wonderfully organised. Slick and professional. A week later, people are still saying how good it was.
Patrick Donoghue Sales Director, Ferco Seating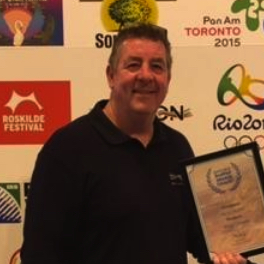 We'd heard good things about this conference so we thought we would just give it a go... we're very pleased we did and we're definitely going to attend the show next year
Gordon Bolton Managing Director, Bleep, UK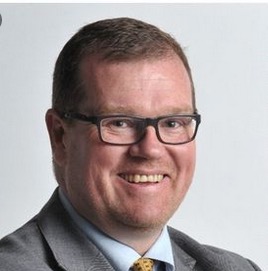 Very varied. Thanks for the opportunity to showcase the Aberdeen FC project.
Rob Wicks Commercial Director, Aberdeen FC
Everyone is so generous with their insights and knowledge.
Kirsten Lees Partner, Grimshaw