The stadium matchday environment is the embodiment of the high pressure workspace. Our venue interiors are designed to create the 'wow factor' for fans, sponsors, players and other stakeholders. But they also have to stand the test of time, with durability, flexibility and (increasingly) sustainability.
Drawing on recent project references, a special session at this year's Summit will consider:
How does the stadium environment differ from other built public environments?
How does choice of finishes and fittings impact operational and lifecycle costs?
What are the hidden repairs and maintenance considerations which are still overlooked?
Among the presenters and panelists is Melvin Hopps, Estimating Director, Portview Fit-Out.
Portview is a leading fit-out specialist that delivers cutting-edge interiors for the world's top brands in the retail, hospitality, office and stadia sectors. Melvin brings over 15 years of experience in the fit-out sector and currently manages a busy estimating department which estimates circa £200 million of fit-out work each year.
Melvin's ability to secure multiple project wins year on year has led to an expanding portfolio of valued, repeat clients in the stadia sector, including Wimbledon, Wembley, Arsenal (including its new Avenell club – pictured) and Tottenham Hotspur.
JOIN US in London as we explore the challenges, trends and costs of fitting out our stadium spaces.
Images: Arsenal's new Avenell club at Emirates Stadium (courtesy Portview)
What are people saying?
The Summit has again proven thought provoking, together with being an excellent networking event.
Craig Flindall Chief Operating Officer, Warwickshire CCC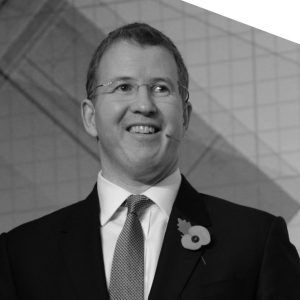 You get people from all over the world; architects from Brazil or the states, owners from clubs in Europe and design experts and project teams... and it's absolutely fantastic
Daniel Gidney Chief Executive, Lancashire County Cricket Club, UK
A fantastic couple of days. wonderfully organised. Slick and professional. A week later, people are still saying how good it was.
Patrick Donoghue Sales Director, Ferco Seating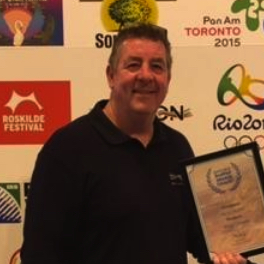 We'd heard good things about this conference so we thought we would just give it a go... we're very pleased we did and we're definitely going to attend the show next year
Gordon Bolton Managing Director, Bleep, UK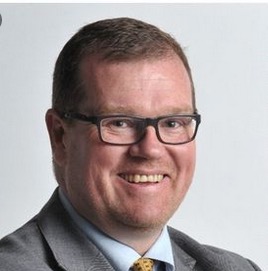 Very varied. Thanks for the opportunity to showcase the Aberdeen FC project.
Rob Wicks Commercial Director, Aberdeen FC
Everyone is so generous with their insights and knowledge.
Kirsten Lees Partner, Grimshaw