Each year the Summit incorporates unique networking events and bespoke stadium technical tours. Anyone visiting a stadium can take a standard tour, but we pull together our C-Level network of stadium professionals to secure exclusive insights from project teams working on the next generation of stadia.
This year is no exception as we are delighted to announce our add-on tour package for 2017 at Espai Barça.
Our exclusive add-on package details:
Hosted by FC Barcelona's senior project team, our optional Espai Barça half-day site tour and project briefing will update you on progress of the revamped Camp Nou (106,000 capacity), the New Palau Blaugrana (12,500 arena), the new Johan Cruyff Stadium, and expanded Barça campus, including museum tour and transfers.
Places for this unique event are limited and only available to registered attendees of the Summit.
Here's the plan:
13.00 Welcome Desk opens at NH Constanza hotel
13.30 Coach Departs NH Constanza to FC Barcelona
14.00 Johan Cruyff Stadium tour
15.30 Camp Nou / Museum / Stadium Bowl Tour
17.30 Return to NH Constanza for Espai Barça Project Briefing
18.15 Espai Barça Project Briefing with FC Barcelona senior project team
19.30 International Networking Reception. Bar sponsored by those audio experts at
21.00 Close of Welcome Reception.
Want to get invovled? Head on over to our tickets page to find out more about our packages.
*Schedule and content may be subject to change. Only available to registered delegates of the Summit
What are people saying?
Thank you for a great conference, which gave us several potential suppliers for our new stadium
Janus Khyl Director, FC Helsingor
Everyone is so generous with their insights and knowledge.
Kirsten Lees Partner, Grimshaw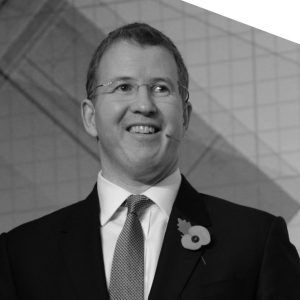 You get people from all over the world; architects from Brazil or the states, owners from clubs in Europe and design experts and project teams... and it's absolutely fantastic
Daniel Gidney Chief Executive, Lancashire County Cricket Club, UK
My colleague and I agreed it was one of the slickest, most professional events we have ever attended, well done to you and your team.
Jason Maher Director, Condy Lofthouse Architects
A fantastic couple of days. wonderfully organised. Slick and professional. A week later, people are still saying how good it was.
Patrick Donoghue Sales Director, Ferco Seating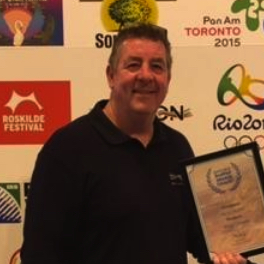 We'd heard good things about this conference so we thought we would just give it a go... we're very pleased we did and we're definitely going to attend the show next year
Gordon Bolton Managing Director, Bleep, UK