As part of our TheStadiumBusiness INSIGHTS series, we've been interviewing leaders in stadium design and development.
Grimshaw – the London-based, globally recognised architecture firm synonymous with transport and masterplanning – is now establishing its reputation in sports. TheStadiumBusiness caught up with the practice's managing partner and head of sports, Kirsten Lees. What can this firm bring to the sports world?
"Our approach – if there is such a thing – is through collaboration. Each project tends to be operated from the local office. We have the most experienced sports experts in London, but we share knowledge freely with our colleagues abroad. My team are currently the most involved in sports, however we have expertise across all teams at Grimshaw. We don't however have a dedicated sports team as we believe that there is tremendous value in our teams working across different sectors. After all, our aim is to create high quality architecture, whether it's an office, a station or a sports building."
Lees says that it is this multi-sector collaboration that has the potential to set the firm apart from others, especially in the sports world which has historically been dominated by specialist sports design firms…
We explore projects as diverse as Wimbledon, The Curragh and the new Stadium for Bath in the full interview.
Want more Insights? Visit our archive at TheStadiumBusiness.com here.
What are people saying?
Thank you for a great conference, which gave us several potential suppliers for our new stadium
Janus Khyl Director, FC Helsingor
Everyone is so generous with their insights and knowledge.
Kirsten Lees Partner, Grimshaw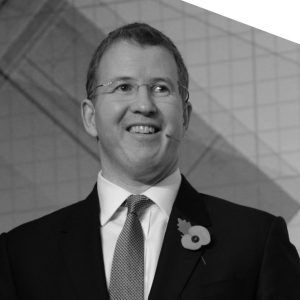 You get people from all over the world; architects from Brazil or the states, owners from clubs in Europe and design experts and project teams... and it's absolutely fantastic
Daniel Gidney Chief Executive, Lancashire County Cricket Club, UK
My colleague and I agreed it was one of the slickest, most professional events we have ever attended, well done to you and your team.
Jason Maher Director, Condy Lofthouse Architects
A fantastic couple of days. wonderfully organised. Slick and professional. A week later, people are still saying how good it was.
Patrick Donoghue Sales Director, Ferco Seating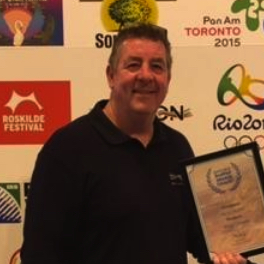 We'd heard good things about this conference so we thought we would just give it a go... we're very pleased we did and we're definitely going to attend the show next year
Gordon Bolton Managing Director, Bleep, UK