TheStadiumBusiness Design & Development Summit has become the world's largest gathering of project delegations involved in the design, construction, refurbishment and management of major sports venues.
With more than €10.5bn worth of construction already confirmed in attendance on 28-29 Nov in Barcelona, we present insight into some of the projects showcasing at the meeting.
English Premier League football club Arsenal is considering increasing the capacity of its Emirates Stadium home ground by around 800 to accommodate new seating in the club-level tier of the venue.
The Football.London website reported that the project, which has been dubbed Operation Saturn, is currently being discussed with Islington Council.
The current capacity of the Emirates is 59,867 and Football.London said Operation Saturn would result in the ground having a similar number of seats to when it opened back in 2006.
The capacity has dropped in the years since then, with changes having been made to the ground including improved access for disabled fans.
Football.London's report added that existing seat-holders at the Emirates would be able to move to the newly-created seats once the work has begun.
An Arsenal spokesman told the website: "We are working with Islington Council to assess viable options to increase our capacity at Emirates Stadium.
"As a result of a number of required stadium projects, our capacity has decreased over the last few years and we are looking at ways to bring this figure back up to allow more supporters to watch the team play at Emirates Stadium.
"We will communicate further details at a later date as these plans develop."
Arsenal's North London rival, Tottenham Hotspur, is in the process of building a new stadium of its own, which is set to have a capacity of 61,559.
Tottenham's new ground will be the largest club-specific stadium in London. The London Stadium, which is used by West Ham United, has a capacity of 66,000 but is used for other sports.
Arsenal FC are due attend the TheStadiumBusiness Design & Development Summit taking place in Barcelona on 28-29 November, to represent the project.
Join our 50+ project delegations at the Summit, 28-29 Nov. Earlybird tickets with a free hotel night are here.
What are people saying?
Thank you for a great conference, which gave us several potential suppliers for our new stadium
Janus Khyl Director, FC Helsingor
Everyone is so generous with their insights and knowledge.
Kirsten Lees Partner, Grimshaw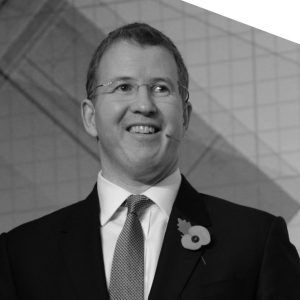 You get people from all over the world; architects from Brazil or the states, owners from clubs in Europe and design experts and project teams... and it's absolutely fantastic
Daniel Gidney Chief Executive, Lancashire County Cricket Club, UK
My colleague and I agreed it was one of the slickest, most professional events we have ever attended, well done to you and your team.
Jason Maher Director, Condy Lofthouse Architects
A fantastic couple of days. wonderfully organised. Slick and professional. A week later, people are still saying how good it was.
Patrick Donoghue Sales Director, Ferco Seating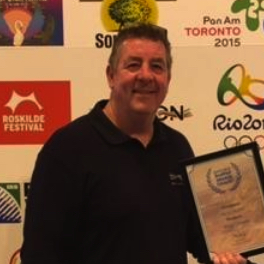 We'd heard good things about this conference so we thought we would just give it a go... we're very pleased we did and we're definitely going to attend the show next year
Gordon Bolton Managing Director, Bleep, UK