Rapid Vienna has unveiled the design of its new stadium.
The cost of development is estimated to be about €53 million, and will see the club change the stadium name from the Gerhard Hannapi to the Allianz Stadium.
Under the plan, the Allianz Stadium is to be fitted with a seating capacity of 24,000. Of those, 2,500 will be earmarked as Business Seats and VIP zones.
The new facility will be located on the site of Rapid's current Gerhard Hannapi stadium. The stadium in Vienna will be fitted with a new fan store, and it will also host all of the club's offices and Rapid's museum.
Construction work will be carried out by local construction company Strabag. Work will begin this July, and is expected to be complete by the end of 2016, said the club. The project will be jointly co-financed by the club and the municipal authorities.
In addition, the funding will be supported by money from the club's sponsor, German insurance company Allianz, who will take the stadium naming rights.
The deal will enter into force on July 1, and is for the next two seasons. The amount of the contract was not disclosed by Rapid.
Between 1912 and 2008, Rapid won 32 Championships of Austria, win addition to the 14 cups of Austria it won from 1919 to 1995. A recent change in board structure has brought an aggressive new management as the club seeks to return to its former glory days.
The key aspect of our next marketing partnership is the naming rights for Rapid's new how me which is due for completion in 2016. "We're thrilled that in the Allianz Group Austria we have found a long term and renowned party. The values that we share, a commitment to long term visions with standards befitting an international stage connect us", explained delighted General manager Werner Kuhn.
"The Allianz Stadium will be the cutting edge stadium in Austria with an intricate viewer concept and impressive architecture – with improvement for those in the stands".
Original story here.
Join us in Madrid for TheStadiumBusiness Design & Development Summit, as we share, debate and explore the future of sports venue design and delivery. Email us!
What are people saying?
Thank you for a great conference, which gave us several potential suppliers for our new stadium
Janus Khyl Director, FC Helsingor
Everyone is so generous with their insights and knowledge.
Kirsten Lees Partner, Grimshaw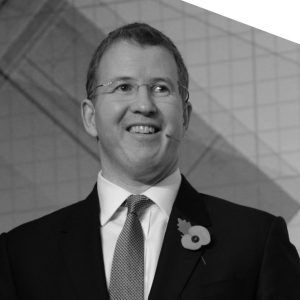 You get people from all over the world; architects from Brazil or the states, owners from clubs in Europe and design experts and project teams... and it's absolutely fantastic
Daniel Gidney Chief Executive, Lancashire County Cricket Club, UK
My colleague and I agreed it was one of the slickest, most professional events we have ever attended, well done to you and your team.
Jason Maher Director, Condy Lofthouse Architects
A fantastic couple of days. wonderfully organised. Slick and professional. A week later, people are still saying how good it was.
Patrick Donoghue Sales Director, Ferco Seating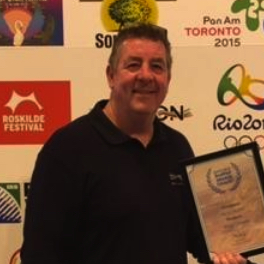 We'd heard good things about this conference so we thought we would just give it a go... we're very pleased we did and we're definitely going to attend the show next year
Gordon Bolton Managing Director, Bleep, UK