Winners of the TheStadiumBusiness Awards Design & Development Awards 2018 are announced
13 November (London) – The winners of TheStadiumBusiness Design & Development Awards 2018 were announced tonight at the Hilton London Wembley.
The Awards were launched to recognise leadership, innovation and achievement in the design, development, construction and refurbishment of major sports venue facilities globally.
The awards ceremony took place during TheStadiumBusiness Design & Development Summit 2018 at the Hilton London Wembley in front of an international audience of senior industry figures.
TheStadiumBusiness team thanks the industry for its input in compiling and collating the shortlists.
Ian Nuttall, Founder, TheStadiumBusiness says: "The Awards are about celebrating the professionals involved in the design and delivery of the next generation of stadia. Since its launch in 2017, The Design & Development Awards have already recognised some of the great leaders and innovators in our industry."
Now in its second year, we received many outstanding nominations yet again, including some of the world's top venues. Our industry expert judges were faced with the hard task of deciding the winners.
"Congratulations to everyone who reached the podium. Winners included our industry's leaders, achievers and stand-out venues, who should all be very proud of their achievements.
"The 2018 shortlisted entries were second to none. I'd like to congratulate those that made the podium at the Awards, and thank you for doing what you do for our industry, long may it continue. It was a pleasure to recognise the shortlisted entries and this evening's winners."
Winners were decided by our judging panel of industry experts.
Want to see who won? Download the 2018 Winners Brochure…
DOWNLOAD 2018 WINNERS BROCHURE
Congratulations to all of our 2018 Winners. We wish you every continued success in the future.
What are people saying?
The Summit has again proven thought provoking, together with being an excellent networking event.
Craig Flindall Chief Operating Officer, Warwickshire CCC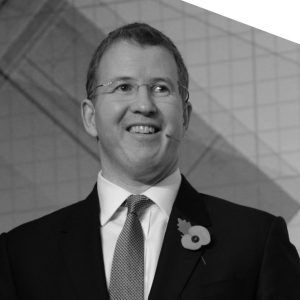 You get people from all over the world; architects from Brazil or the states, owners from clubs in Europe and design experts and project teams... and it's absolutely fantastic
Daniel Gidney Chief Executive, Lancashire County Cricket Club, UK
A fantastic couple of days. wonderfully organised. Slick and professional. A week later, people are still saying how good it was.
Patrick Donoghue Sales Director, Ferco Seating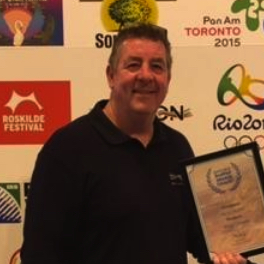 We'd heard good things about this conference so we thought we would just give it a go... we're very pleased we did and we're definitely going to attend the show next year
Gordon Bolton Managing Director, Bleep, UK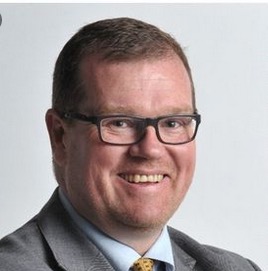 Very varied. Thanks for the opportunity to showcase the Aberdeen FC project.
Rob Wicks Commercial Director, Aberdeen FC
Everyone is so generous with their insights and knowledge.
Kirsten Lees Partner, Grimshaw