Rob Rijsenbrij, CEO of  XLNT joins us at TheStadiumBusiness Design & Development Summit 2019 to discuss changes to Europe's banking system and what these mean for stadium operations, design and financing…
Changes to Europe's banking system given by the introduction of PSD2, are offering new opportunities for teams – from their own bank accounts, stored-value cards, coupons and payment portals.
Will this add more confusion? Or is the transaction the final piece of the data jigsaw that has eluded us for so long?
CEO, Rob Rijsenbrij shares his insights at #TDS19.
Find out more about XLNT at #TDS19, get in touch with our team here to come along.
What are people saying?
The Summit has again proven thought provoking, together with being an excellent networking event.
Craig Flindall Chief Operating Officer, Warwickshire CCC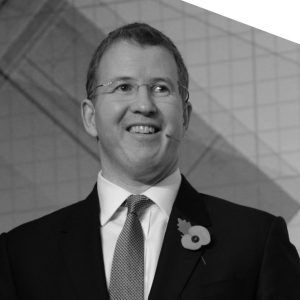 You get people from all over the world; architects from Brazil or the states, owners from clubs in Europe and design experts and project teams... and it's absolutely fantastic
Daniel Gidney Chief Executive, Lancashire County Cricket Club, UK
A fantastic couple of days. wonderfully organised. Slick and professional. A week later, people are still saying how good it was.
Patrick Donoghue Sales Director, Ferco Seating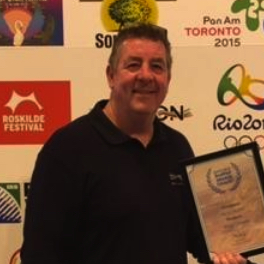 We'd heard good things about this conference so we thought we would just give it a go... we're very pleased we did and we're definitely going to attend the show next year
Gordon Bolton Managing Director, Bleep, UK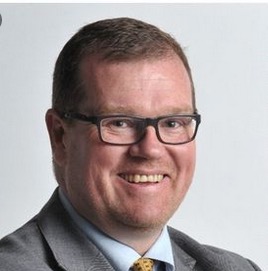 Very varied. Thanks for the opportunity to showcase the Aberdeen FC project.
Rob Wicks Commercial Director, Aberdeen FC
Everyone is so generous with their insights and knowledge.
Kirsten Lees Partner, Grimshaw