Stadiums and arenas are leading the way with some impressive uses of AV technology. This free White Paper (from our #TDS19 headline partner AVIXA – the international AV trade association) details cutting-edge projects in immersive fan engagement.
The Cleveland Cavaliers has done "immersive" projection mapping one better, working with Quince to add a new dimension to halftime shows and 60-second timeouts. Using a combination of 3D mapping techniques and video content produced by the Cavaliers' own QTV team, the Quicken Loans Arena basketball court was transformed into an immersive environment featuring an enormous, classic Pong-style game with participants competing against each other from each end of the court.
Known as the "Cavaliers Arcade" and sponsored by various companies, this fun competition has fans come down from their seats to each end of the court to battle it out. For the full-court game, selected fans compete against one another using motiontracking rackets to pass the virtual ball back and forth from one end of the court to the other. The draw for teams and sponsors is that during a timeout or a long stoppage in play, fans are still paying attention to the court surface. In addition, sponsors are just as interested after the event when the experience is all over social media, websites, and other online platforms.
The Quince Imaging team continues to develop additional programming for on-court entertainment — keeping the fans' focus on the court during the pregame, timeouts, and halftime. Other professional ice hockey and basketball teams have taken. . .
DOWNLOAD YOUR OWN COPY OF THE REPORT HERE
What are people saying?
Thank you for a great conference, which gave us several potential suppliers for our new stadium
Janus Khyl Director, FC Helsingor
Everyone is so generous with their insights and knowledge.
Kirsten Lees Partner, Grimshaw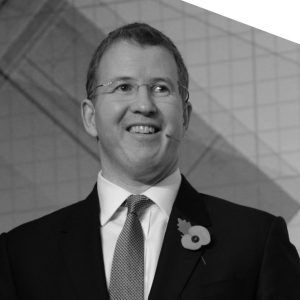 You get people from all over the world; architects from Brazil or the states, owners from clubs in Europe and design experts and project teams... and it's absolutely fantastic
Daniel Gidney Chief Executive, Lancashire County Cricket Club, UK
My colleague and I agreed it was one of the slickest, most professional events we have ever attended, well done to you and your team.
Jason Maher Director, Condy Lofthouse Architects
A fantastic couple of days. wonderfully organised. Slick and professional. A week later, people are still saying how good it was.
Patrick Donoghue Sales Director, Ferco Seating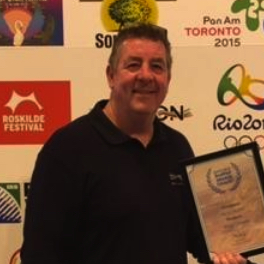 We'd heard good things about this conference so we thought we would just give it a go... we're very pleased we did and we're definitely going to attend the show next year
Gordon Bolton Managing Director, Bleep, UK