VIP Projects
Each year the Summit welcomes guest VIP delegations from sports and entertainment projects – including stadia, arena, training facilities, esports and more.
Our guest list comprises "qualified buyers" who have allocated major capital expenditure to their venue projects, including:
– 2023 Summer World University Games – Stadium Developments (Russia)
– Aarhus GF Football (AGF) – New Stadium (Denmark)
– Aberdeen FC – New Stadium (UK)
– Al Ahly SC – New Stadium (Egypt)
– Birmingham 2022 (Alexander Stadium) – New Stadium (UK)
– Bristol Sport – New Arena (UK)
– Bristol Rovers FC – Redevelopment (UK)
– Cagliari Calcio – New Stadium (Italy)
– Colo-colo – New Arena/New training ground/Stadium development (Chile)
– Crystal Palace FC – Redevelopment (UK)
– Everton FC – New Stadium (UK)
– Fulham FC – New Stand (UK)
– Leeds United – Redevelopment (UK)
– Leyton Orient FC – Modernisation/Development (UK)
– Manchester City FC – Developments (UK)
– Marylebone Cricket Club (Lord's) – Redevelopment (UK)
– National Stadium in Vilnius
– Peterborough United FC – New Stadium (UK)
– Qiddiya (Public Investment Fund)
– Richmond Ground Athletic – Redevelopment (UK)
– Manchester United FC – Developments (UK)
– Southend United FC – New Stadium (UK)
– Tufan Football Club – Stadium Development (Azerbaijan)
– YTL Arena – New Arena/Destination (UK)
Do you qualify as a VIP Project?
Are you currently undertaking or planning an expansion, modernisation or new build at your venue? Are you a key decision-maker in the project team?
If so, you may qualify for a complimentary VIP ticket to TheStadiumBusiness Design & Development Summit 2022.
Get in touch with our guestlist team to find out more.
---
What are people saying?
The Summit has again proven thought provoking, together with being an excellent networking event.
Craig Flindall Chief Operating Officer, Warwickshire CCC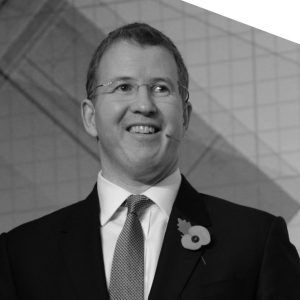 You get people from all over the world; architects from Brazil or the states, owners from clubs in Europe and design experts and project teams... and it's absolutely fantastic
Daniel Gidney Chief Executive, Lancashire County Cricket Club, UK
A fantastic couple of days. wonderfully organised. Slick and professional. A week later, people are still saying how good it was.
Patrick Donoghue Sales Director, Ferco Seating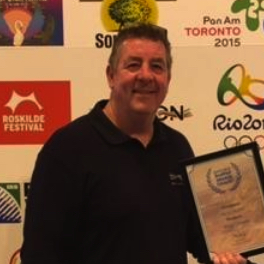 We'd heard good things about this conference so we thought we would just give it a go... we're very pleased we did and we're definitely going to attend the show next year
Gordon Bolton Managing Director, Bleep, UK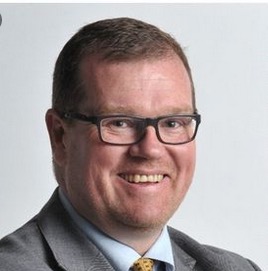 Very varied. Thanks for the opportunity to showcase the Aberdeen FC project.
Rob Wicks Commercial Director, Aberdeen FC
Everyone is so generous with their insights and knowledge.
Kirsten Lees Partner, Grimshaw